What Makes Dino-Mite, Dino-Green One Of The Best
"ORGANIC" Soil Amendment's Of It's Kind?
Premise:
All products work from the premise of weak soils and the 'Law of the Minimum' (only as strong as the weakest link). Dino-Green, Dino-Mite has all of the minimums and maximums in a perfect balance, therefore creating a very strong chain of growth. As we like to say..."The Way Mother Nature Intended It To Be!"
What Is Dino-Green, Dino-Mite Made From?
Dino-Green, Dino-Mite is made from 100% All-Natural Organic Ingredients! No Additives.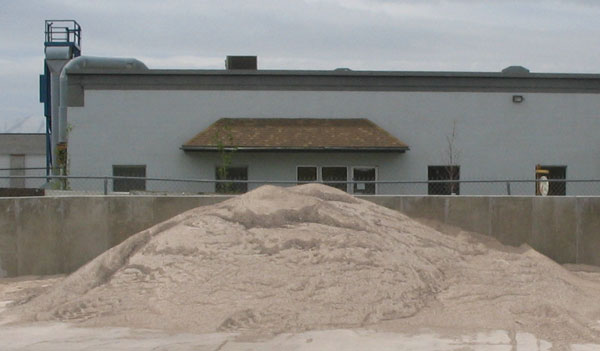 The Geology of Dino-Mite: How Dino-Mite Was Created
Dino-Mite, Dino-Green Mineralizer comes from an Ancient Volcanized Seabed - mined from a very rare deposit of what is geologically classified as a colloidal silicate clay (easily assimilated by plants, animals, and humans) with a very high + and - ion exchange factor. This makes it very available for roots right-away without any extra processing by soils. This natural +/- electrical exchange creates a highly natural resistance to destructive insects.
This is an inorganic source of everything from A to Z in a perfect balance, combined with humates from an ancient naturally composted freshwater forest, thus, containing a full spectrum of organic minerals, micro-nutrients, and trace elements, but also containing, holmic, humic, and fulvic acids. Which, when properly combined in our Exclusive Life-Force Formula™ creates our most Harmonic Balance Blend™.
How Will Dino-Mite, Dino-Green Save me Money? BY GROWING A MONEY TREE!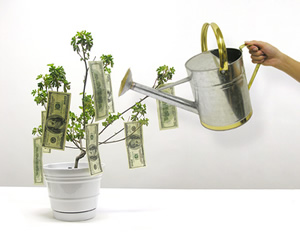 How? Once you have a Dino-Green, Dino-Mite soil matrix established and continue to use our simple regenerating recommendations in 'How to Help Create the Perfect Soil?',
the life-force in your soil will be so strong, and the production will be so prolific that you will be blessed with a bounty galore! Use it, give it, share it, sell it - we guarantee you will be money and health ahead, a literal money tree!
Note: Dino-Green, Dino-Mite Plant Food is the least expensive way you can "Go Green" and remineralize. Due to the fact that it builds such a strong sustainable soil that by its original nature you need only a small amount of Dino-Green mineralizer each year to replace, regenerate, and maintain the perfect soil!"
Remember, what you give to your soil, it returns a hundred-fold to your body!"
BUY IT, YOU WILL LOVE IT!
---
Mission Statement
"To find and make poor soils healthy - and keep healthy soils strong!"
---