Be a Part of the 'Save Our Soils Club'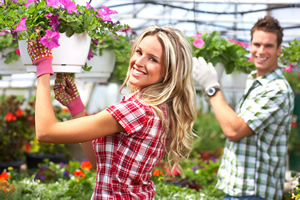 By simply signing up for our Newsletter you are a automatically part of our 'Save the Soils Campaign'! You will be notified of product discount specials, important updates, and more. See sign up box on homepage.
By becoming a 'Save the Soils' member, you are creating awareness and helping with our goal to heal our nation's soils! We can remineralize all-naturally and create a healthier nation.
Coming soon: we have had quite a few requests to make a t-shirt with our popular slogan below...
"After All, We're Just a Sophisticated Piece of Dirt – So How Important Is Good Soil to You?"
So we decided, "Why not?" Please join our mailing list on the homepage to be notified when these become available!